Promote Trade Hounds & get free swag
We're looking for top Hounds to represent our brand. Sign up to be a Trade Hounds Top Dog if you're:
Passionate about your craft
Love Trade Hounds
Want to give back to the trades community
All the above, PLUS:
Invites to Trade Hounds events/parties

Free gear from our tool & workwear partners (for the best Top Dogs)

You're giving back to the industry that you love - the trades!
Sign up as many skilled Hounds as you can to the app each day

Be an upstanding, contributing member/poster on the app each day

Work closely with Big Dog & the Trade Hounds team to make the app better

Hand out stickers and other fun stuff on your job site
Tap the button below!

Make sure you can do all of the Top Dog duties listed above




Big Dog will hand-pick those who qualify. You'll then be added to our exclusive, private Top Dog Group Chat and meet other Hounds across America.
What do Top Dogs even do?
How do I become a Top Dog?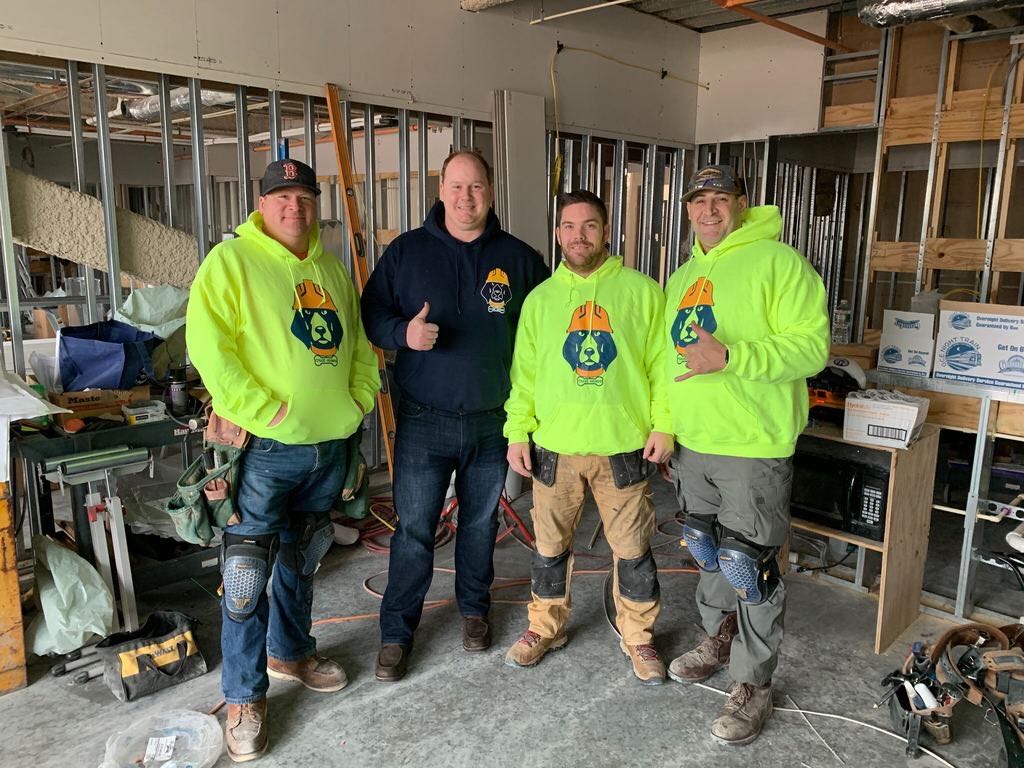 Devin is an Electrician in Coldwater, Ohio.
"There isn't to many young people out here anymore willing to learn a trade of even work, unlike myself. I'm 22 and a single dad. I was taught by my grandfather that work makes the man and I'm a firm believer in that. I want to show my son that being in a trade is a great choice and that there are way more options then just going to college or working in a factory."
Brandon works in the Water industry in Lakewood, California.
He has been spreading the word about Trade Hounds and is excited to continue it!
" I believe that we as tradesmen / and trades-women we make the world go round."
Dan is a Master Finish Carpenter in Goose Creek, South Carolina.
"I have spent more than 20 years in my trade. I have gone from the bottom as a laborer in a framing crew to fine custom finish millwork in multi million dollar homes up and down the east coast. Every day I push myself to the best. Keeping America beautiful one house at a time."
"
Casey is a Plumber/Mechanical in Canot, Arkansas.
"I love the app and will continue to spread the word. I'm usually on it at break, lunch, etc and when I show others on the job some of the work posted they become interested."
Jeffery is a Glazier in Holderness, New Hampshire. He has been supporting Trade Hounds on big jobs while talking to people from different trades. Jeffery is actively participating in sharing feedback and giving insights back to the developers.
Chester is an Electrician in Lynchburg, Virginia.
"I truely believe this is the best platform for real, red blooded Americans of every race and gender to share their experiences and compassion for the trades without feeling ostracized by those who don't care or understand."
Heath is a GC in Arnold, Pennsylvania.
"We are going to run out of good hard working you g men and women who work well with thier HANDS and minds. I like to put the word out that you don't need a college degree you can't afford to make an awesome and rewarding living. I see Trade Hounds as a way to help the you get generation learn from the older generation."
Sawyer is a Superintendent in Hamilton, Ohio.
"I work for American trademark construction and we travel all the time out of town! Before I was a site superintendent, I was a heavy equipment operator. I'm young and I have a ton of ambition and fire in my stomach to work my ass off and continue to grow as a it's super!"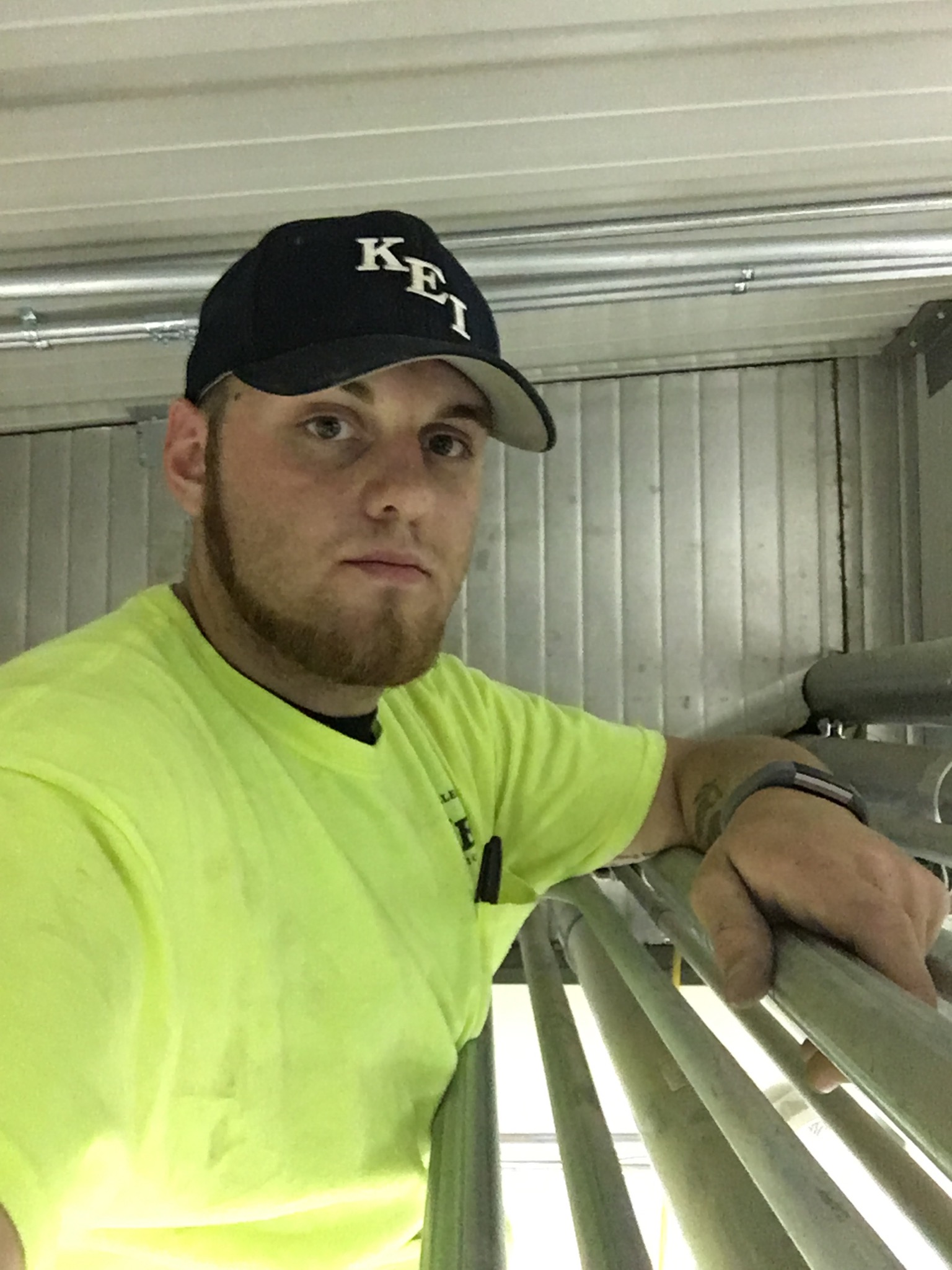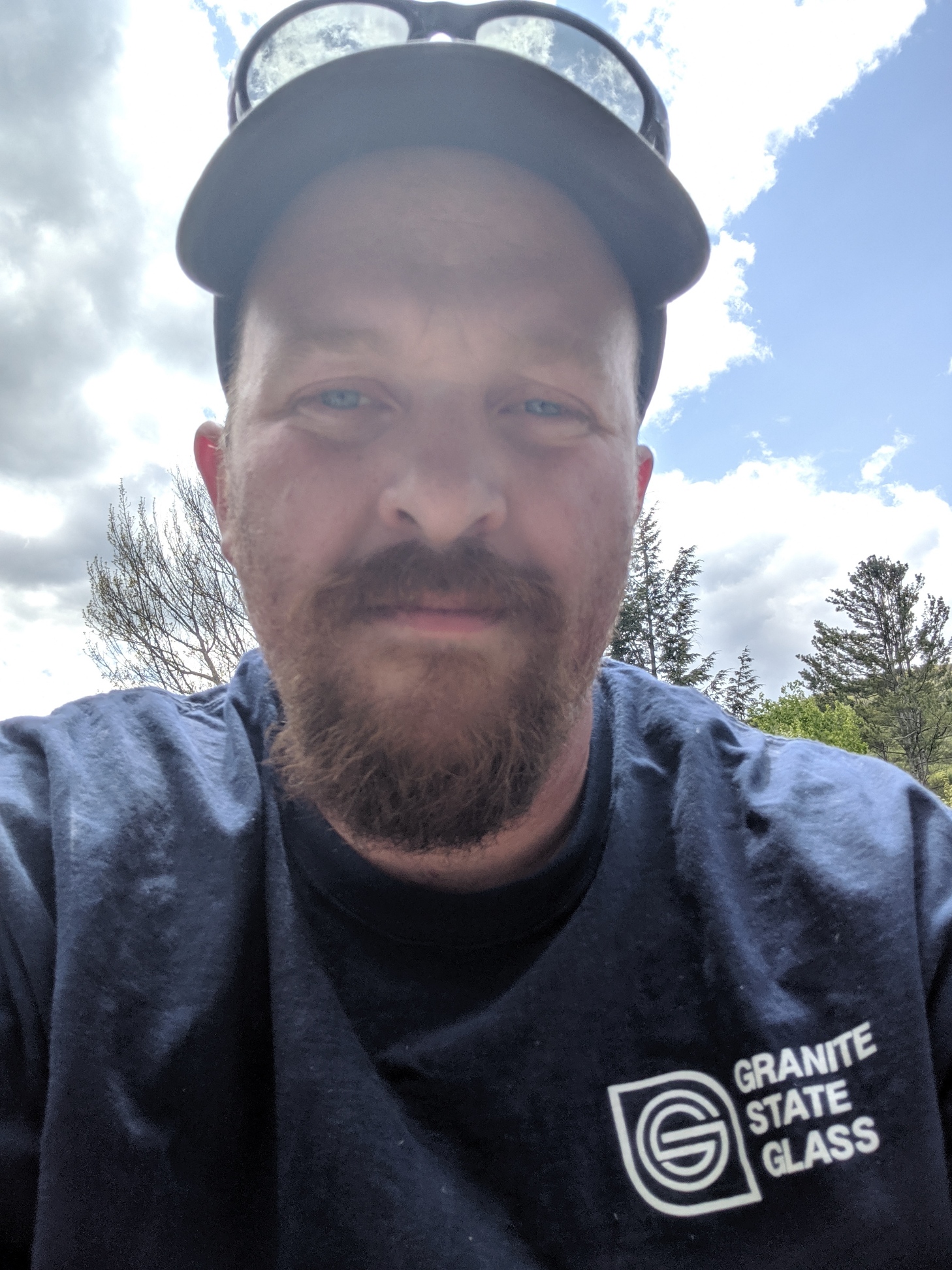 Dan is a Plumber in Macedonia, Ohio.
"I joined the trades as a plumber apprentice. And have been paving my way towards my journeyman plumbing I've learned a lot and gained a lot of experience and I hope after my apprenticeship is done I can teach young men willing to work hard the plumbing trade."
Brandon is a Carpenter in Streamwood, Illinois.
"I do anything from landscaping.. to instailing playgrounds, to concrete work, drywall, you name it ill figure out how to do it. also i work at home depot and in the future will be a buisness manager."
Andrew is an Electrician in Pensacola, Florida.
He is passionate about his work and communicating with people.
"I have a strong work ethic and I am committed to good workmanship."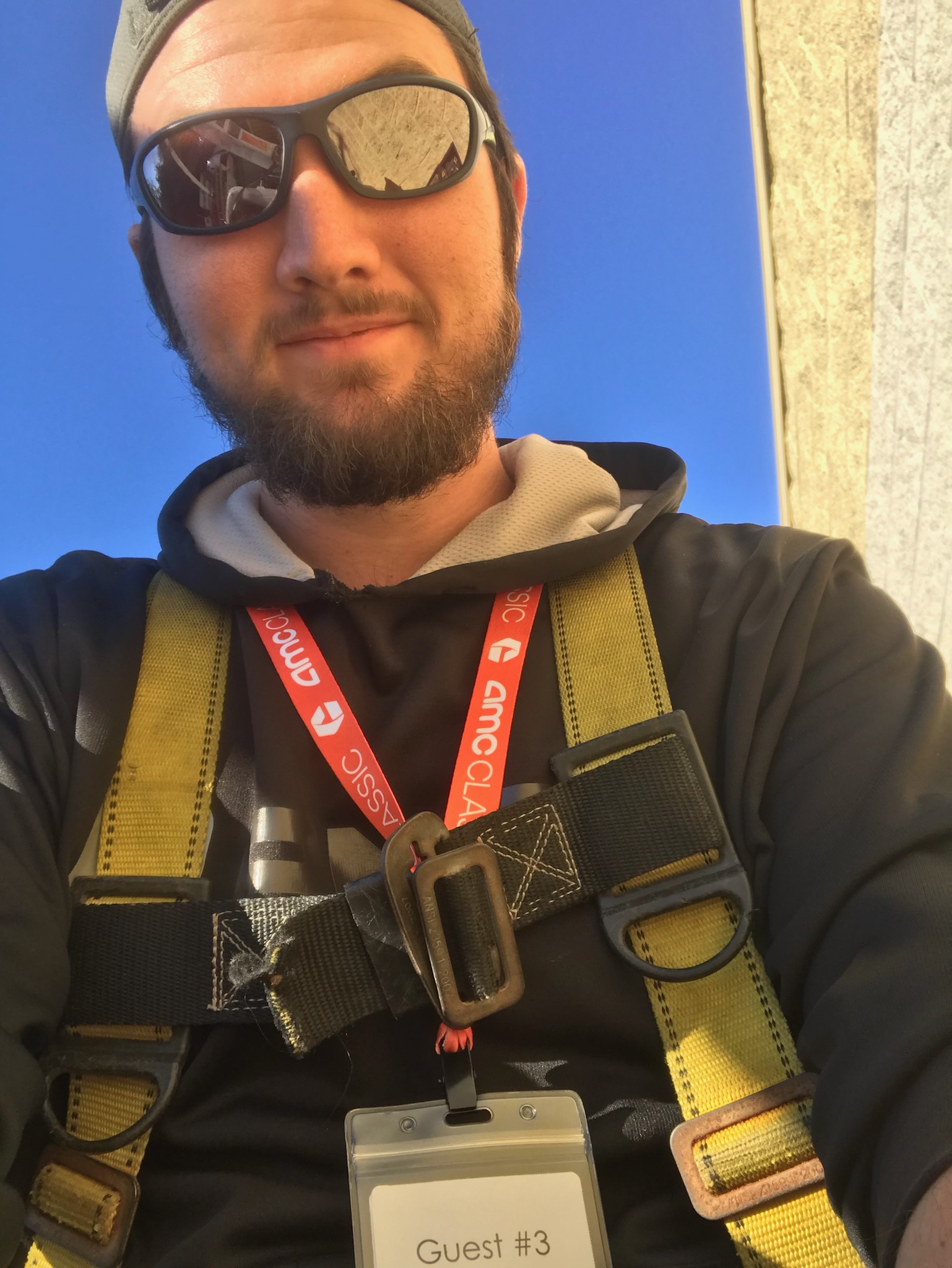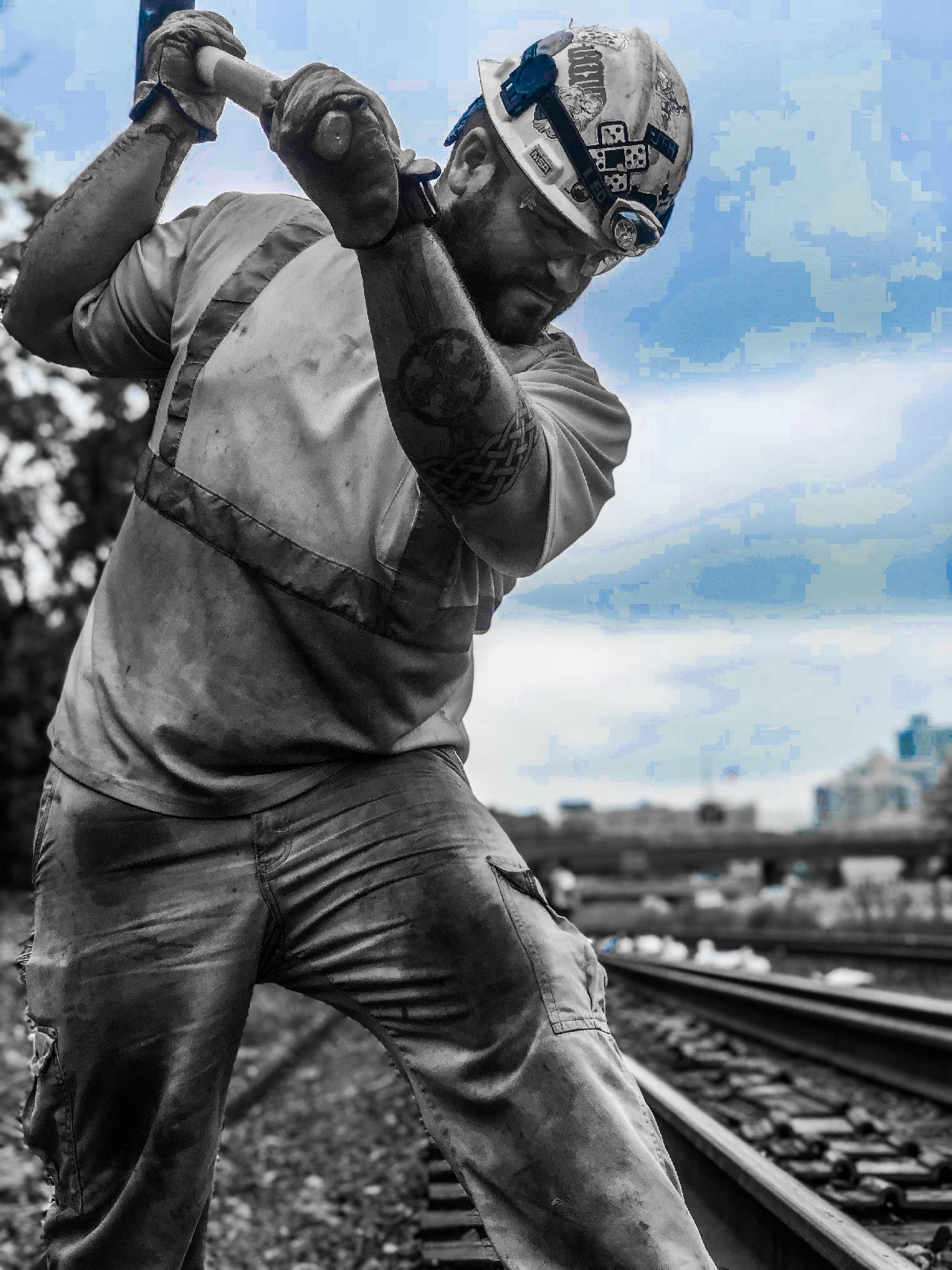 Jayce works at the railroad in Salem, New Hampshire. He has been actively spreading the word about Trade Hounds.
"I love the support everyone gives to each other on the app. I love that is only tradesmen because we all know we are our own kind of species."
They represent nearly every trade across our great Nation - from the Rust Belt, to the West Coast, and down to the Carolinas & Southeast.
Got what it takes to roll with these big dogs? Sign Up Now!
© Copyright Trade Hounds. All Rights Reserved